Recipe Video
Check out the video below to see how simple it is to use our 'Just Add Water' mixes.
Our Maple Walnut Cinnamon Buns are made with our in-house caramel, studded with fresh organic walnuts, and topped with pure maple spread and cinnamon glazed walnut. It makes a delicious breakfast or snack. FREEZE WELL, CAN BE REWARMED IN MICROWAVE FOR 20-30 SECONDS (optional.)

Money Back Guarantee
All of our products are backed by our No-Fuss Money Back Guarantee.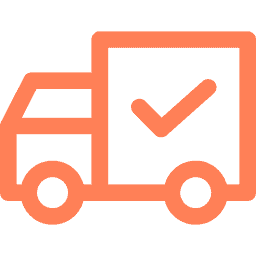 FREE Shipping
FREE Shipping across Canada on Retail Orders over $95.00
Secure Checkout
We use Encrypted Square Payments platform for all payment processing.