What's not to love? Cranberries and chocolate in a breakfast muffin, why not? A great way to start the day! 
Recipe Video
Check out the video below to see how simple it is to use our 'Just Add Water' mixes.
Money Back Guarantee
All of our products are backed by our No-Fuss Money Back Guarantee.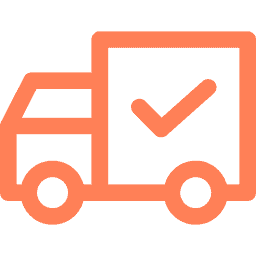 FREE Shipping
FREE Shipping across Canada on Retail Orders over $95.00
Secure Checkout
We use Encrypted Square Payments platform for all payment processing.